Contact Us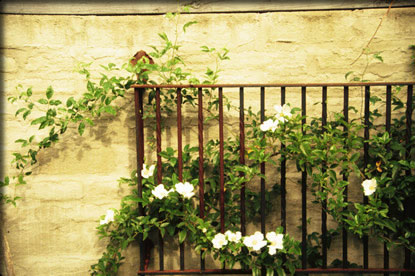 Contact information:
For any questions or information, or to place an order from the Nick Williams Collection call or email us!
Any questions or comments?

NickWilliamsDesigns.com
818/222-7477
info@nwadesigns.net
nwadesigns1@gmail.com
E-Newsletter and E-Updates!
Check out the electronic newsletter here on our website by clicking the E-NEWSLETTER button on the left! If you would like to be included on our e-mailing list to receive information and updates about all kinds of informative and interesting topics related to gardens, email info@nwadesigns.net.
Do you have a design question or need advice on planting materials, etc? Click below to email your query to Nick Williams.
Copyright © 2003 NICK WILLIAMS DESIGNS. All rights reserved. Contents, in whole or in part, are the property of Nick Williams Designs, and may not be reproduced in any manner without permission.